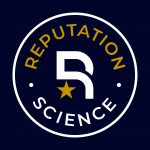 Make your reputation work for you
PR & Communications strategy, positioning, and more!
We develop and implement programs and initiatives that can position your business, drive your product or service awareness, communicate with various internal and external audiences, convey your key messages, and ensure successful business continuity.
Your personal or business identity. Corporate Communications Strategy. Public Relations programs for your business, services, or products. We cover it all for you. 
We won't let your communications fail and will always stand up for your reputation and trust.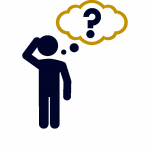 Interested? Tell us how we can help you!
Regardless of whether you are a multinational, a startup, or a business person looking to build your profile, share your great stories, or protect your reputation, we would like to guide you through your growth story and help you to make a difference.
© 2020 Reputation Science. All rights reserved