Brand. Reputation & Leadership.
Brand. Reputation & Leadership.

Brand it. Position it. Lead Fearlessly.
Whether you are an individual, an entrepreneur, a local company, or a giant like Google –

your brand and reputation matter.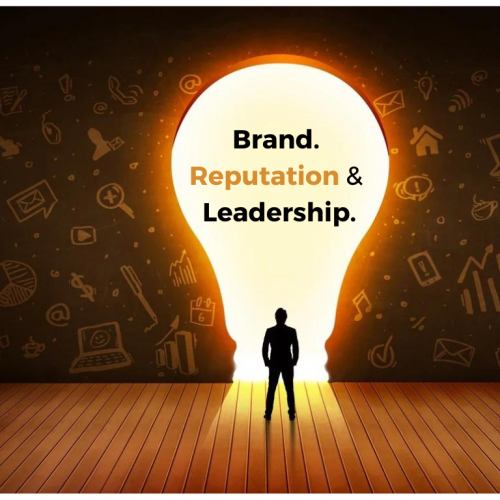 Your brand is what sets you apart from others. Whether it's other 7 billion people or other 500.000+ brands.
In Brand, Reputation and Leadership – it is all about unique perspectives; it is about standing out, and not fitting it. It is about influencing and making an impact. 
Paint your brand or reputation with the colors of your choice, with the beaming story of your personality. Position your products, services or yourself in the minds of others with captivating and irresistible promises.  Lead the tide of change in business and personal life. Stand out and create an opportunity to be noticed and seen the way you want.
DOWNLOAD OUR [FREE] QUICK GUIDE TO BUILDING
YOUR PERSONAL BRAND
HOW AND WHERE TO START TO BUILD YOUR PERSONAL BRAND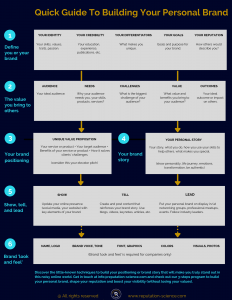 The Re-Imagined Way To Boost Your Visibility, Become a Thought(ful) Leader,
Build Your Brand And Reputation
Your visibility is your strength and power. Your power is your self-confidence, success, joy in life, opportunity to dare. So, become known for who you are, what you stand for and what are your values.  Add visibility power to someone you.  Be #Unique -You. 
Brand: it is not just a bright idea, a fantastic product and a cool logo. It is what makes it memorable. It is the emotional connection you make with your customers. It is a way to differentiate your product and make it the best choice in the minds of others.  
INTRODUCING A NEW PROGRAM:
'A THOUGHT(FUL) LEADER CALLED SHE - HE -YOU'
Powered by Integrity, Authenticity and Mindset
Unpack your unique values and differentiators. Step up, shape up your reputation and credibility. Learn to capture, package, and convert your thinking into your IP and share your ideas for competitive advantage.
DOWNLOAD OUR [FREE] BRAND POSITIONING
FRAMEWORK
POSITIONING TEMPLATES, EXAMPLES, FORMULAS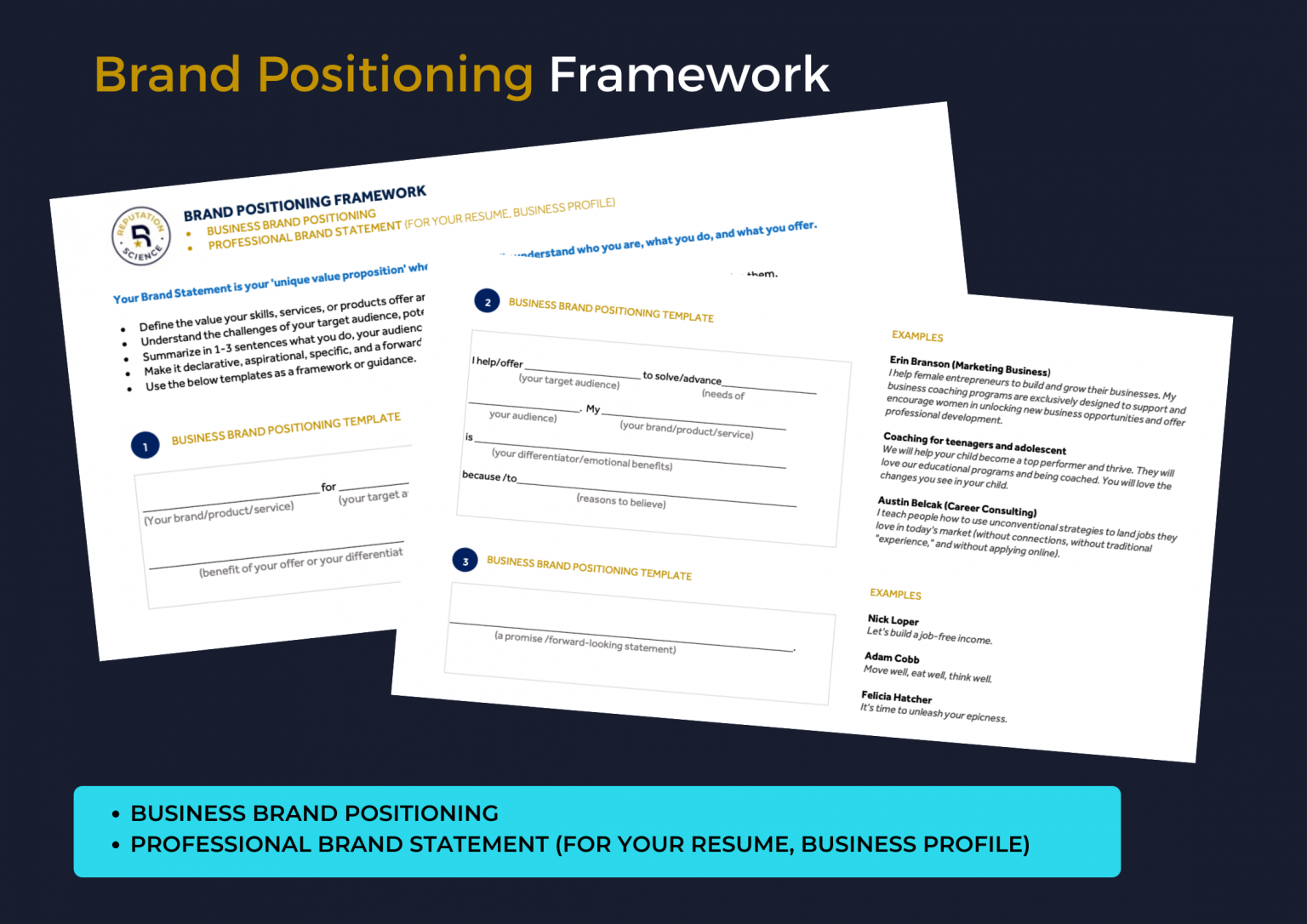 Our #Brand, Reputation, and Leadership programs are based on our personal experience of branding and re-branding multinationals, small and medium businesses and start-ups.  We worked plentiful to position companies and individuals, run global Thought Leadership programs, win markets and build one's credibility. Behind the scenes, there is also a lot of expertise in protecting or winning back anyone's reputation in tough times.
Looking to build your brand, lead the tide of change, or need to protect your reputation? Book a call to explore how we can help. 
Questions, ideas, suggestions? Send us a message and we'll get back within 48 hours. 
Contact us
Lausanne, Switzerland | +41 79  5585951 
Denver, CO, USA  | +1 303 4751945 info@reputation-science.com

© 2020 Reputation Science. All rights reserved