PR, Media, Communications
PR, Media, Communications.
Powerful. Indispensable.
Do you have a perfect product or breakthrough service, and no one knows about it? You've decided to expand into new markets, spent thousands of dollars on ads, tried to convince top media to mention your story, but no success. Maybe you've been doing it the wrong way. How do we know this?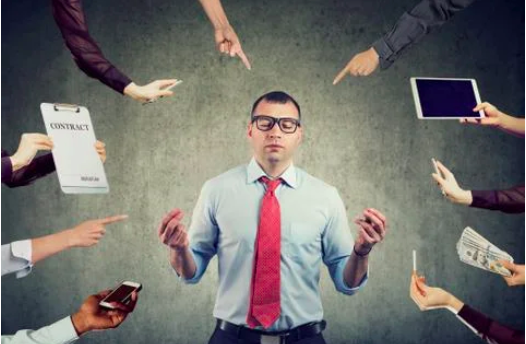 We've helped many C-Level executives, start-up founders, and entrepreneurs grow their business, establish visibility, and gain recognition from top media like Forbes, Times, Wall Street Journal and Financial Times.

And we've noticed some recurring mistakes like buying mentions, having sales people writing a press release, rushing to share news 'off the record', ignoring social media complaints. The list goes on. What if we told you there is a better way? What if we told you we have strategies that work and already have helped Fortune 500 to save and boost their reputation.
Add Instant Power to Your Growing Business With Our Services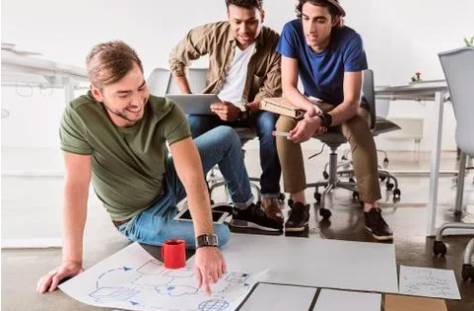 COMMUNICATIONS STARTER KIT
You've got a bright business idea. You decide to start a company. Boom! It appears that you need a 'communications starter kit' to take off: your landing page and social media profile, your brand identity, your value proposition and 'your story'. And maybe some more…
Let Reputation Science work on your 'communications kit' to get you settled for nothing less than world-class outcomes.
COMMUNICATIONS FOR [YOUR] TRANSFORMATION
You are transforming your business model or expanding your portfolio. And you know that (sound) communication is the core of your change process.
Impress your colleagues, partners and customers by being transparent, authentic and inspiring. Drive the change. Because our communications strategy and the content will enable you to do that.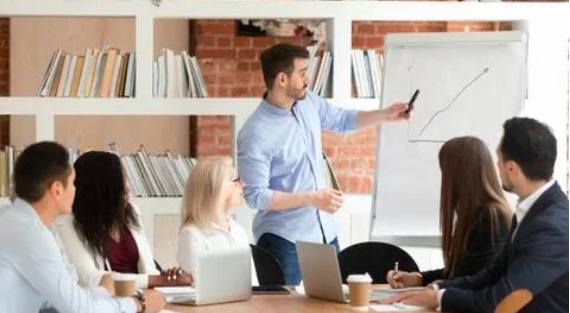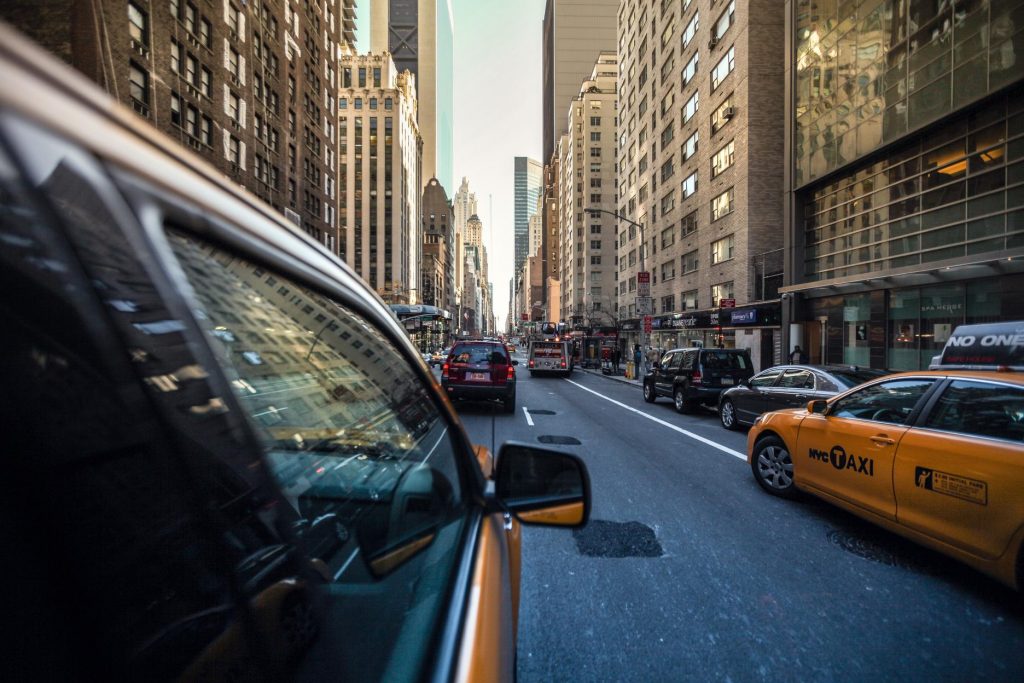 COMMUNICATIONS ALL ALONG YOUR JOURNEY
Your new business idea is paying off. Your company is growing and innovating. You want a strong communications partner all along your journey.  
Because the world needs to hear your success stories. Because social media wants you to innovate too. Because your (new?) customers, partners and employees want to be proud working with you and for you.
COMMUNICATIONS [AND PR] SAVVY
Your business or your 'persona' making some headlines in the media. Attention is growing. They (media) increasingly ask for your statement, interview or a sensational press release.
It is about time you transform your finest business skills to become a Broadcast Star with our Signature Media Training. It is time to work with us on your exclusive PR content and strategy.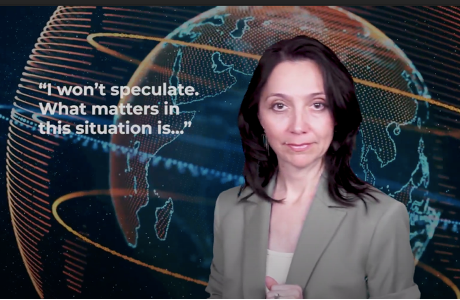 Looking to build your brand, share your great stories, or need to protect your reputation? Book a call to explore how we can help.
Questions, ideas, suggestions? Send us a message and we'll get back within 48 hours. 
Contact us
Lausanne, Switzerland | +41 79  5585951 
Denver, CO, USA  | +1 303 4751945 info@reputation-science.com

© 2020 Reputation Science. All rights reserved