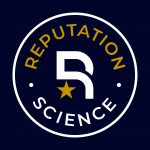 Make your reputation work for you
Virtual Communications.

Captivate your audience. Network like a pro.
Another Zoom Presentation, or just a daily video call with your boss and colleagues, or virtual job interview – and you already feel the stress and anxiety just by reading it? Right! It can be stressful. It can be unpleasant. Does not have to be though.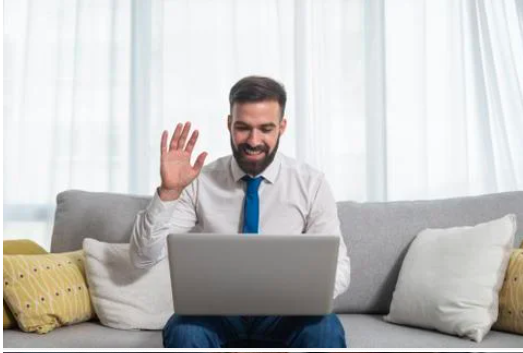 "Connect and Impress Virtually" is our latest interactive training for anyone who needs to get out of the comfort zone and explore the unknown of virtual communications. Nail the basics of virtual etiquette, learn how to look confident on camera. Get 3-steps formulas for captivating your audience with your messages. Uncover 5 ways to network online like a pro, or turn provocative questions into something positive and to your best advantage.
We have a lot of tips and tricks to share and you will have plenty of homework to get you prepared for that big video call. Download a PDF brochure.
Whether you are a multinational, a startup, or a business person looking to build your profile, share your great stories, or protect your reputation, we would like to guide you through your growth story and help you to make a difference.
Need another type of support to grow or protect your business? Check out our bespoke communications strategies, services. and programs. 
© 2020 Reputation Science. All rights reserved