Fortune 500 communications strategies to increase your visibility, grow your business, build or protect your reputation.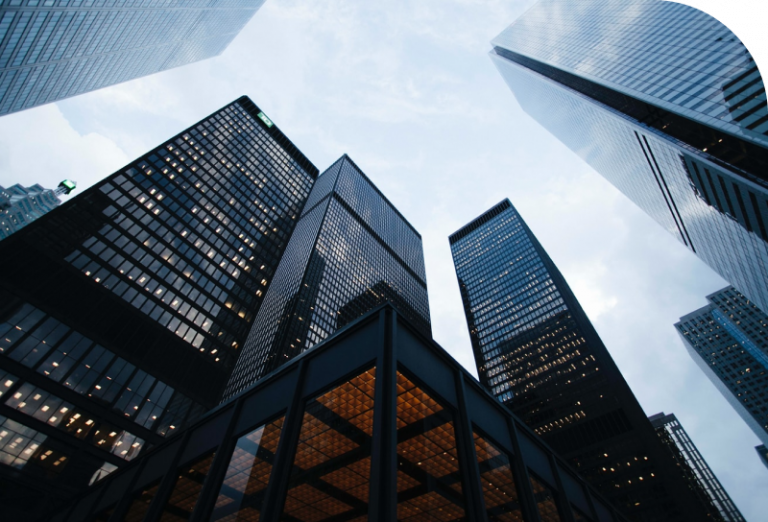 The years 2020, 2021, 2022, 2023… It's getting crazy out there. No much time to think through. No place to hide. Polarization. Climate calamity. The pace is fast, the investors and shareholders want you to stay ahead, the business requires a laser-sharp approach. It is hard to keep up with recent social media trends, evolving digital marketing strategies, ongoing transformation initiatives, endless virtual meetings, and never-ending crises…
Each action you take, each message you are putting out there – has the potential to change the course of events in your business or private life.
Do it wrong, and you will be dealing with damage control, lost credibility and reputation for a very long time.
There is always a positive

way out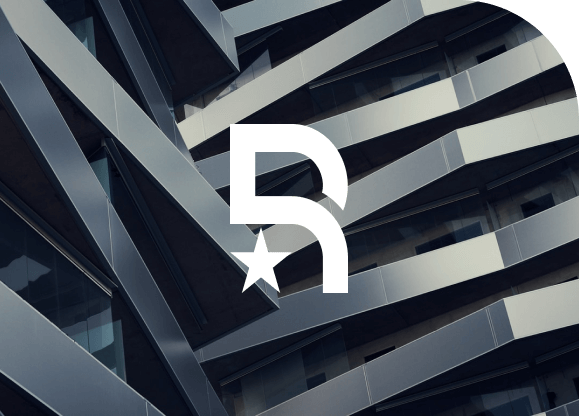 Whether you are a thought leader, startup founder, or entrepreneur, we have strategies that work. We have world-class trainings, top experts, and bespoke programs. We help advance your communications skills, share your proud moments, manage your reputation, and have your back when things take an unexpected turn.
Even when stakes are high, and there is a limited time.
EXPLORE OUR BESPOKE COMMUNICATIONS STRATEGIES, SERVICES AND PROGRAMS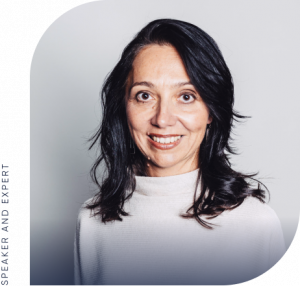 A moment or two in the presence of Natasha is enough to reveal her as a gifted communicator.
She is a towering figure in the world of reputation science, crisis management, corporate communications, brand and media. What sets Natasha apart is her remarkable poise, level-headedness and leadership qualities that allow her creativity to shine through when things get tough. And she is the one who always challenges the norm and demonstrates the courage to go above and beyond.
"I want to express my gratitude to Natasha. She coached me on my communications skills and video presentation for a new job. Natasha accompanied me with her creative approach, personal engagement and high professionalism. With her help I learned in a short time a lot about different communication skills and the way how to transmit a desired message and emotion to the audience. Natasha is a talented coach with vast experience in communication and PR. I am privileged having her as my mentor and friend. Less than 48 h. after posting my video I got an enthusiastic phone call from the HR saying that my presentation is very professional and made a difference. Big thanks to you Natasha."
"Natasha was instrumental in helping me construct and refine my brand and personal positioning. Her unique toolkit, thoughtful questions, and knowledgeable insights helped draw out the key details of my personal story and look at them in a new way to align my brand with my personal values. She provided a framework to help establish my unique voice, and provided supportive guidance along the journey. Whether you're a seasoned business executive or entrepreneur needing a personal brand refresh, or just starting out, I highly recommend working with Natasha!"
"From Strategy to Execution: problem solving with Natasha's experienced leadership delivered the result I needed. Generating options , creating the compelling communication and working with a number of individuals to execute the selected solution. Having Natasha as an experienced , confident partner to work with enabled me to address the business and cultural challenges under aggressive time pressures".
"I believe everyone in the business world, from MBA students to current executives, needs to take a media and crisis communications programme offered by Reputation Science. You learn skills for life. It is also very inspiring, fun and eye-opening".
"If you ever experience a crisis, call for help from #RS Crisis Lab. You can be sure you'll get the best support, strategic and independent thinking to address your challenges, and very humble and professional guidance through every step of your journey".
Looking to build your brand, share your great stories, or need to protect your reputation? Book a call to explore how we can help.
Questions, ideas, suggestions? Send us a message and we'll get back within 48 hours. 
Contact us
Lausanne, Switzerland | +41 79  5585951 
Denver, CO, USA  | +1 303 4751945 info@reputation-science.com

© 2020 Reputation Science. All rights reserved