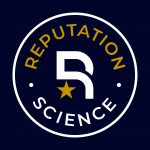 Make your reputation work for you
Fortune 500 communications strategies to increase your visibility,
grow your business, build or protect your reputation.
The year 2021. It's getting crazy out there! No much time to think through. No place to hide. The pace is fast, the investors and shareholders want you to stay ahead, the business requires a laser-sharp approach. It is hard to keep up with recent social media trends, evolving digital marketing strategies, ongoing transformation initiatives, endless virtual meetings, and never-ending crises…
Each action you take, each message you are putting out there – has the potential to change the course of events in your business or private life.
Do it wrong, and you will be dealing with damage control, lost credibility and reputation for a very long time.
There is always a positive

way out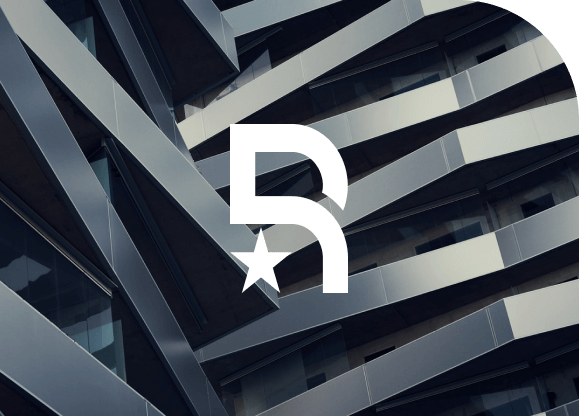 Whether you are a thought leader, startup founder, or entrepreneur, we have strategies that work. We have world-class trainings, top experts, and bespoke programs. We help advance your communications skills, share your proud moments, manage your reputation, and have your back when things take an unexpected turn.

Even when stakes are high, and there is a limited time.
EXPLORE OUR BESPOKE COMMUNICATIONS STRATEGIES, SERVICES AND PROGRAMS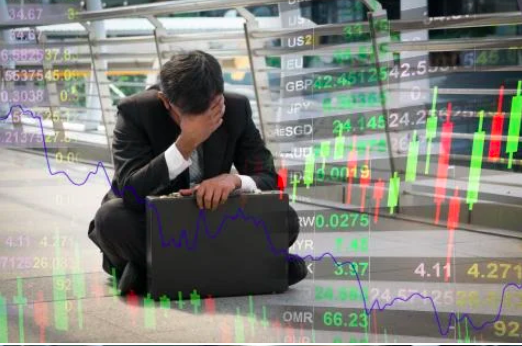 CrISIS
MANAGEMENT
1 out of 4 companies doesn't have a crisis response plan. Are you one of them? No one is immune to a crisis. Find out how to assess your risks, minimize potential reputational damage, and impact on your business with our effective programs.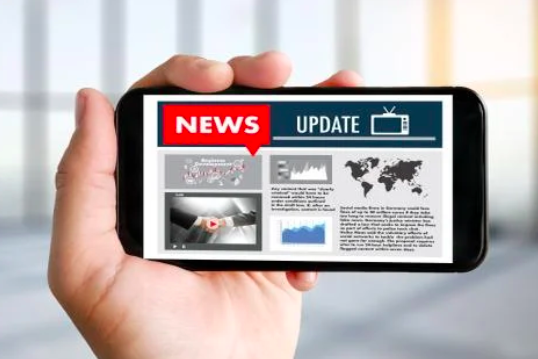 PR, MEDIA, COMMUNICATIONS
Distinctive Communications and PR strategies and trainings to establish your reputation, increase visibility, up your communications skills, and grow your business.

Unrivaled. And it works.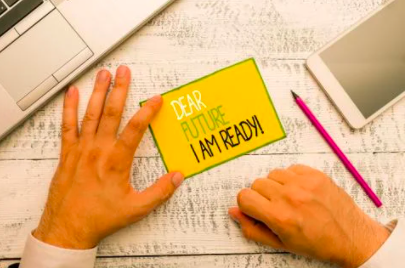 TRANSFORMATION
in ACTION
What if you could easily swing through any change or transformation? Keeping your customers, partners, and employees happy. Solve the puzzle of change with our customized programs. (Re) build a business you can be proud of.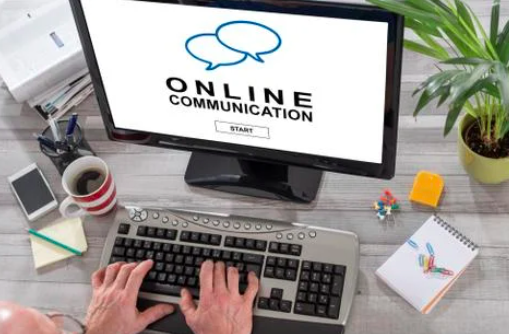 VIRTUAL
COMMUNICATIONS
You are tired of virtual communication. But they are not going away. And you need to get better at it. So it is time you met our interactive programs to up your communications game and discover instant formulas for best online interactions.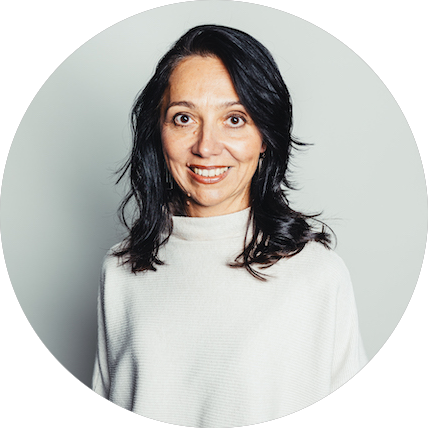 A moment or two in the presence of Natasha is enough to reveal her as a gifted communicator.
She is a towering figure in the world of corporate communications, media, crisis management, and global reputation science. What sets Natasha apart is her remarkable poise and level-headedness, leadership qualities that allow her creativity to shine through when things get tough. And she is the one who always challenges the norm and demonstrates the courage to go above and beyond.
Betina is the one that navigates through challenges with analytics, patience, deep business insight, and flow. And you can be sure – she will find a solution, no matter what.
An engineer by degree, a top-notch sales & marketing business executive and a Life design Coach, Neuro-linguistic Practitioner, and HFNR® Certified Trainer – Betina manages to excel and succeed at any business idea she thinks of.
Whether you are a multinational, a startup, or a business person looking to build your profile, share your great stories, or protect your reputation, we would like to guide you through your growth story and help you to make a difference.
Need another type of support to grow or protect your business? Check out our bespoke communications strategies, services. and programs.
© 2020 Reputation Science. All rights reserved