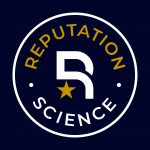 Make your reputation work for you
What everybody ought to know about Crisis Management

A crisis reveals all our vulnerabilities and strengths. The way we manage a crisis reveals our true personalities and leadership. We either 'make it or break it'. The best thing anyone can do is be prepared.

A crisis at your doorstep? Need immediate help?
Our ultimate approach to crisis management
Re-invented from inside out.
We have world-class trainings to prepare you for your worst crisis
We have your back. Virtually, or in your 'war room' – when things take an unexpected turn
We hold and teach 5 key lessons learned from global crises experiences
We offer a 10 steps approach to guide you through any crisis
If you don't have your crisis response plan yet, we'll develop one for you
All of it. Or any individual program and service is there for you. 
DOWNLOAD OUR ULTIMATE CRISIS RESPONSE CHECKLIST
10-STEPS PROCESS FOR EFFECTIVE CRISIS MANAGEMENT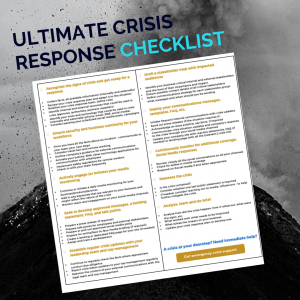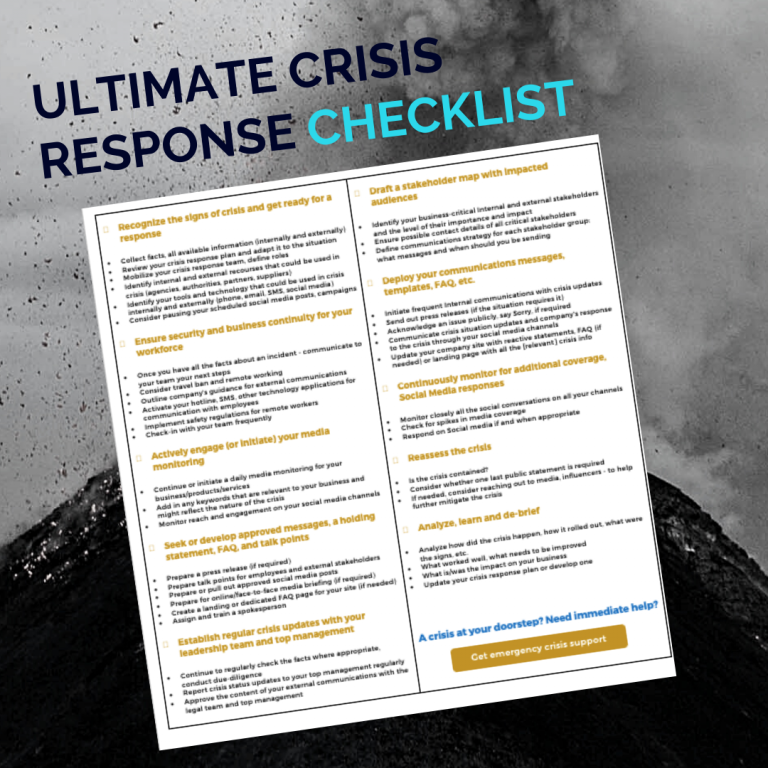 Ensure soft-landing in crisis with our signature programs and trainings
PROTECT YOUR BUSINESS. SAVE YOUR BRAND AND REPUTATION.
The glue behind

Crisis management
Take our unique step-by-step approach -tested and adapted by top Fortune 500 companies – to mitigate your risks, minimize potential reputational damage, and impact on your business continuity. Learn how to manage your personal and organizational response to a crisis, lead confidently. Develop your best crisis response to the public and the media, make decisive and meaningful choices. Download a PDF brochure.
Potential Social Media Crisis?

We got you covered
Whether you are a start-up or giant like Google, the way you handle a crisis on social media matters. Learn from the social media crises' experiences of world-leading brands. Find out how to recognize the signs of a social media crisis. Discover who and how you can use it to mitigate your social media storm. Learn to draft and deliver social media messages that are consistent, and credible. Download a PDF brochure.
NO MORE STRESS WITH your

Crisis response plan
Get free of stress in crisis management with your own Crisis Response plan. Work together with us on scenario planning to avert a range of possible crises. Follow our 10 steps approach to develop a crisis response plan for each scenario, a set of tools and best crisis responses to the public and the media. Prevent the issue from occurring again or be prepared to take your business through challenges, whatever disaster might occur.
Looking to build your brand, share your great stories, or need to protect your reputation? Book a call to explore how we can help.
Questions, ideas, suggestions? Send us a message and we'll get back within 48 hours. 
Contact us
Lausanne, Switzerland | +41 79  5585951 
Denver, CO, USA  | +1 303 4751945 info@reputation-science.com
Linkedin

© 2020 Reputation Science. All rights reserved