She wasn't the friendliest over the phone.
Zero flexibility.

And my friends warned me that her demeanor during their breakfast was not particularly pleasant and customer focus did not seem like her strong suit.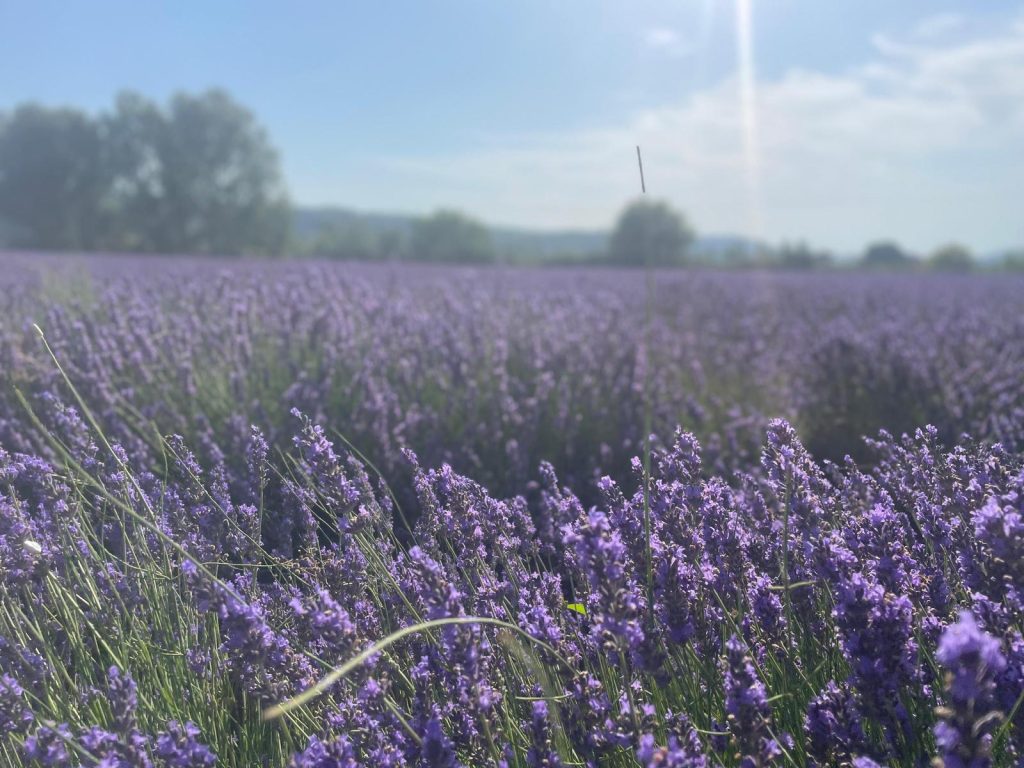 And amidst the tales of our host's not-so-pleasant breakfast demeanor, I, a proud member of the sleep-in and late breakfast society, entered the scene.

Armed with my "super mood" energy and my best smile, I entered that breakfast room. "Good morning! I'm Natasha!" I cheerfully offered my hand. "And you are...?"

And there it was - a genuine moment of awe. She turned around, flashed me her radiant smile, and happily introduced herself.

I expressed gratitude for her patient wait and admired her stunning house.

Fast forward to several steaming cups of coffee and a delicious French breakfast. She seemed merry, joyful, and 100% customer-focused! In the blink of an eye, I found myself immersed in an impromptu storytelling session. I became privy to the names and life stories of her incredible, talented kids, the story of her hospitality endeavors, and the vibrant tapestry of her family life.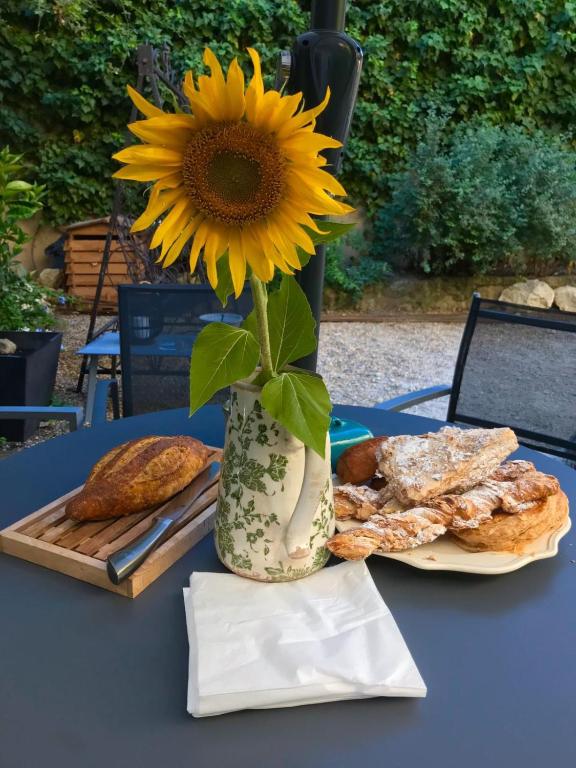 Suddenly, the rest of our stay in her beautiful old house in Provence transformed into an effortless and fun adventure. Our initially unfriendly, impolite host stepped up her game.

Time and time again, the power of human connection (coupled with smiles and the best energy), our own state of mind, and a touch of self-awareness, can truly work wonders.

And what's more: you don't have to like someone to create a bond or find common ground. Agreement or disagreement doesn't define it.

True, it's not always a walk in the park, and it may demand time and effort. Yet it's worth it! Because it has the power to turn your day, and someone else's, into an unforgettable experience. Moments and connections that last a lifetime.
Understanding. Empathy. The power of mindset. One mind-blowing conversation at the time.
Cheers to the extraordinary power of human connection, the art of communication, and the incredible journeys it takes us on!
PS. Our host was not a French national if that's what you are thinking… 🙂

PPS. Life would be easier if we did not have to take those extra steps to connect or ask for a better customer experience… Yet, it seems that being human takes practice:)